Why Virgil van Dijk won't do a Luka Modric
A transfer window works on three levels. First, it allows clubs to improve. Second, it keeps the game fresh by allowing freer player movement between clubs. Third, it aids orthopaedists in their valuable research on the durability of thumbs by keeping fans busy on social media. Let's just stick with the first benefit for now and observe that Jurgen Klopp and Liverpool wouldn't have broken their respective trophy droughts without sage scouting and free spending.
When Liverpool splashed £75 million on a defender, eyebrows rose like meerkats popping out of their holes. When he plumped another £66 million on a goalkeeper, critics questioned what the world was coming to. Jurgen Klopp knew what he needed, however. By making Virgil van Dijk the anchor in his defence rather than Dejan Lovren and installing Alisson Becker between the sticks instead of Lorus Karius, the German gave himself the tools to conquer Europe.
Before signing the Dutch defender, Liverpool's defence was as useful as a screen door on a submarine. Despite making the top four in 2016/17, only Arsenal conceded more goals than the Reds among the Premier League top six. Organisation and leadership were missing.
VVD settled well at Anfield, proving to be worth every penny after just 18 months. In his debut half-season, the Reds conceded fewer goals than the previous campaign, finishing the season as Champions League runners-up. In his first full campaign, they ran neck-and-neck with Manchester City for the Premier League title, tasting defeat only the once and boasting the division's best defensive record. En route to the triumph in Madrid, the Reds kept six clean sheets. Even when detractors questioned his worth after a semifinal first-leg defeat to Lionel Messi and Barcelona, Van Dijk had a response. Now he has a Champions League winners medal as well.
Here's the thing, though. Why is the man who stopped Messi when it seemed the Argentine couldn't be stopped not getting any Ballon d'Or love?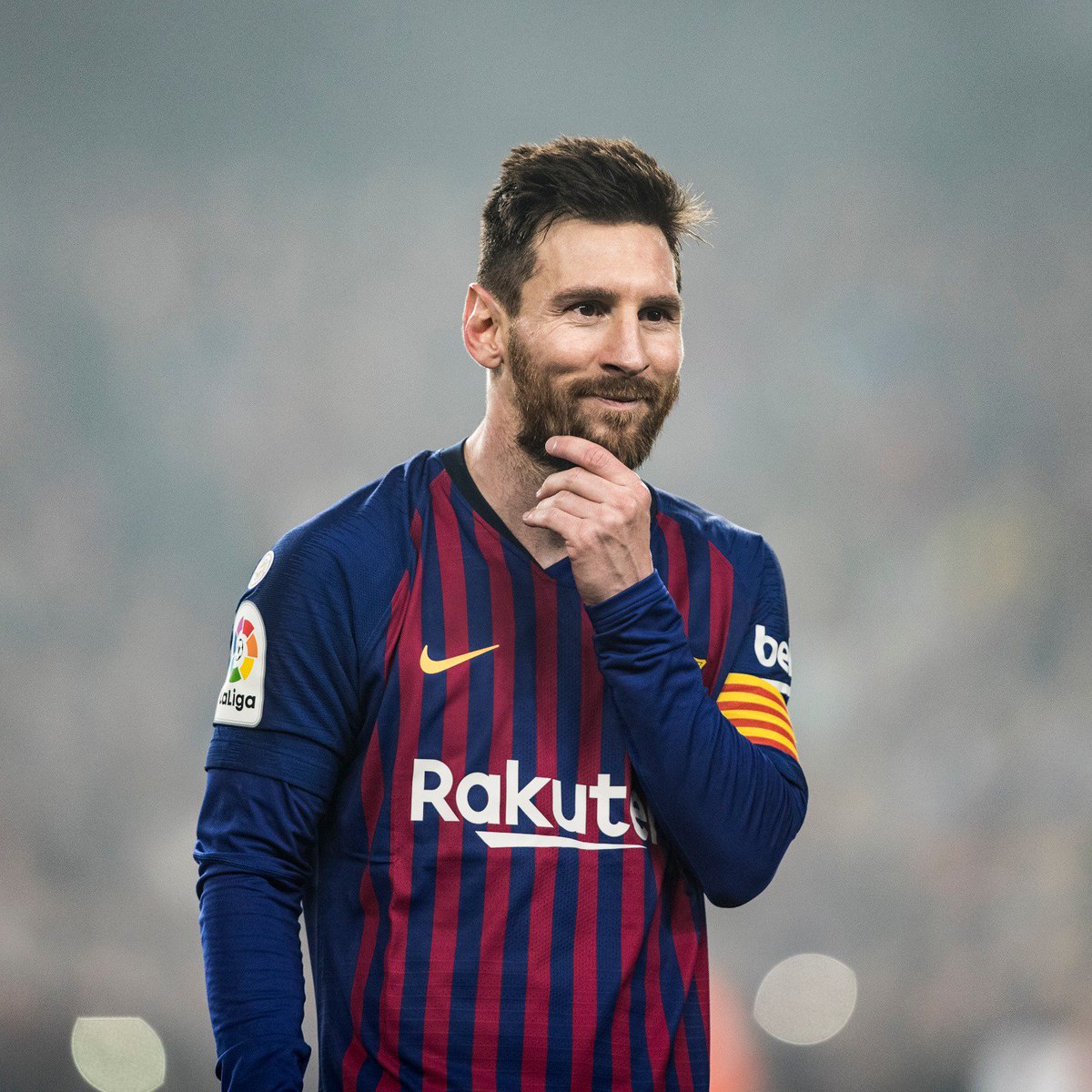 Yes, Messi is a five-time winner along with Cristiano Ronaldo and many argue the sixth is overdue because voters decided to bestow the honour on someone new last year. Change for change's sake. Luka Modric stole the honour with his work in the Champions League for Real Madrid and the World Cup for Croatia. Van Dijk has the Champions League requirement covered but a Nations League trophy probably won't be enough to garner the needed votes even if he stops Cristiano Ronaldo in the final today like he did Messi in the Champions League.
It won't be enough because Messi had his say regarding last year's snub by scoring 40 goals for a tenth consecutive season and winning La Liga for the Blaugrana a tenth time. The fact that Liverpool overturned Barcelona's three-goal advantage at Anfield is blamed on the rest of the Catalan squad even though it would have taken just one more goal to deny the Merseysiders and the Argentine couldn't find the target in the second leg.
The maestro does have a Copa America tournament in which to redeem himself this summer. Argentina's chances in that competition rose significantly when the host nation, Brazil lost Neymar to an ankle injury. If he fails, however, perhaps the backlash from not winning a major international trophy in his career will turn voters against him. If they do, it's a wide-open field in which Van Dijk's achievement may gain weight.
Cristiano Ronaldo also can't be written off. The Portuguese had a good debut season with Juventus, bagging 21 goals and eight assists. He just potted three in Portugal's semifinal win over Switzerland in the Nations League, too. Then there's Kylian Mbappe, who rose up in Neymar's absence at Paris Saint-Germain.
At the moment, though, there's simply too much love for Messi, especially considering the poor season Modric put in after sweeping the top player awards. Van Dijk probably faces too many obstacles to replicate Fabio Cannavaro's feat from 13 years ago. It's a popularity contest and VVD doesn't have the following to change public opinion in his favour.