Why didn't Premier League Top 6 clubs fight Leicester for Tielemans?
Background Image Via: Dom Fellowes/Flickr. CC BY 4.0.
The transfer window is in full swing, as the Premier League sides continue to show their financial muscle is far superior in comparison with the rest of Europe. A name that has appeared on the back pages fairly often recently is Youri Tielemans. After his stunning short-term loan spell at Leicester City, the Belgian was always going to be hot property heading into the summer...
It was well documented that Tielemans was ready to move on from AS Monaco. That wish was certain to be granted and to the surprise of everyone (myself included), it was The Foxes that won his signature on a permanent basis. Why didn't any of the so-called 'big six' make their move? After all, at least a few of those clubs would have improved with the 22-year-old in their squad, so how on earth did Leicester have a free-run?
Manchester United's midfield issues are there for all to see. Both Marouane Fellaini and Ander Herrera have left over the past six months. Paul Pogba could soon follow suit. Tielemans would have been the perfect fit in a midfield that's lacking in energy, drive and desire. The box-to-box Belgium international would have brought all those traits in abundance. The same can be said for Arsenal who're searching for an Aaron Ramsey replacement, while Tottenham Hotspur could have done with another body in the middle of the park, too...
Statistically, Tielemans was amongst the league leaders during his thirteen-game span in English football's top flight. His tally of three goals and five assists was more than respectable. So what's the problem?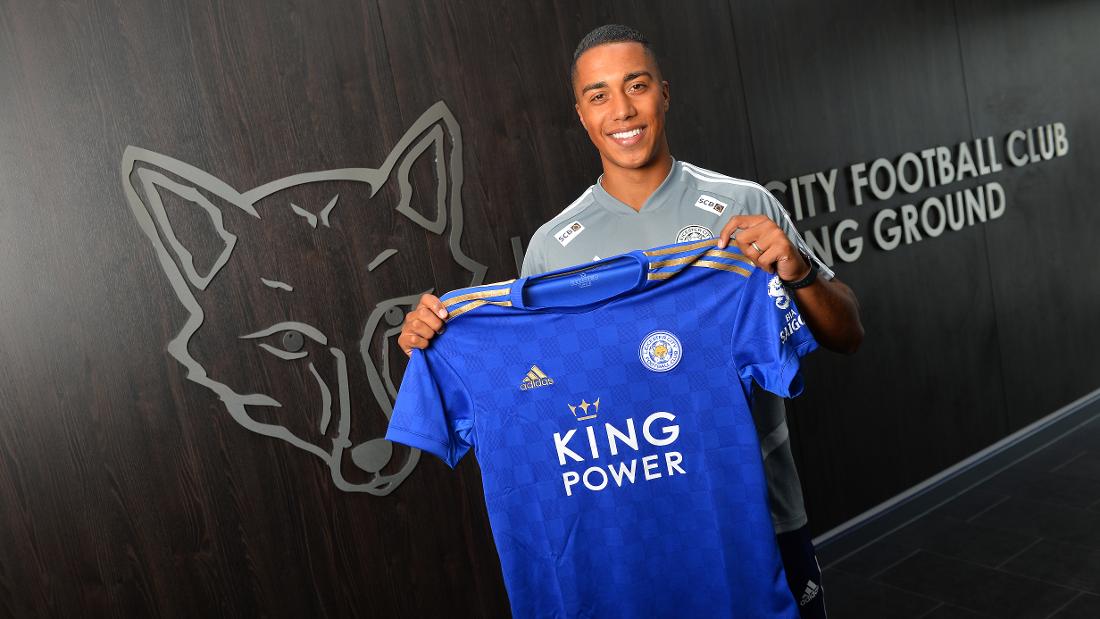 Youri Tielemans favoured a move to Manchester United this summer over Leicester but decided to avoid delaying and asked his agent to complete a move to the Foxes so he could be with them for pre-season.
https://t.co/ptJHiqxqfY
You even look at Tielemans' versatility as another unique selling point. He can play in defensive midfield, central midfield or attacking midfield. He has the tools to make match-winning contributions in three key areas of the field. Again, what's not to like?
He's Premier League proven, young with ample room for growth, a hard worker with an exemplary attitude and a relatively inexpensive buy thanks to his £40million price-tag. Leicester were more than willing to break their transfer record to bring him to the King Power, and their record in the transfer market has been superb recently. Harry Maguire and James Maddison are both testament to that.
Perhaps Tielemans enjoyed his time at Leicester so much that he'd already promised The Foxes he was heading back to the East Midlands club and maybe I'm not giving Brendan Rodgers' persuasion tactics enough credit. But with respect to Leicester, I'm left scratching my head as to why none of the big-boys made their move.
Tielemans is a top-class individual with ample experience. Maybe some potential suitors were put off by his stop-start Monaco career, but does that poor spell outweigh his sublime displays over the last six months? For me, probably not.
The major winner here is Leicester. They've landed themselves a top player who only aids their very realistic chances at breaking into the top-six in the 2019/20 campaign - provided they can keep ahold of their other major pieces, of course. Heck, even if Tielemans fails to continue with the excellent form, no doubt a certain club from Manchester will come calling and slap an £80million offer on the table in twelve months time...