Why Newcastle United's renaissance is no accident
Background photo: Joe89316
Premier League football is quite unpredictable. Manchester City's dominance questions the credibility of that statement, but it holds true in many cases. Wolves can beat Chelsea. Brighton can smother Manchester United. Then there's Newcastle United – an unpredictable bunch who's currently climbing up the Premier League table.
Newcastle kicked off the campaign in the worst possible manner. Ten games into the season, they were yet to record a win. There wasn't any League victory for Toon fans to cheer until the first week of November. Before then, United was deep in relegation waters – seated on 19th position with a pitiable three points on the board.
Supporters went wild in discontent. They booed whatever and whomever. Chairman Mike Ashley got that in full measure. Newcastle players got theirs aplenty, too. Even Rafa Benitez received a dose.
But the tide is changing for United, they didn't drop a point in November and strung together three successive wins. For Newcastle, the busy December period began with a heavy defeat at home to West Ham. It was quickly followed by a valiant point at Everton.
Newcastle is now 14th on the Premier League table, four points away from the drop zone. Remember, they were relegation favourites by the end of October. Some of us discussed how they could come out from the mire.
What we're witnessing is a team gradually turn the corner. People should be praised for that.
Whose particular effort should we appreciate for Newcastle's recent rise from dormancy?
The thrifty Mike Ashley?
Mike Ashley is loathed and despised by large sections of Newcastle supporters. They see his frugality and perceived nonchalance as inimical to the club's success. Indeed Ashley has a lot on his hands with Sports Direct, but he's always maintained his soft spot for Newcastle.
All eyes are fixed on the January transfer window to scrutinise whether or not Ashley would fund the stop-gap signings Newcastle desperately need. We'll have to hold that thought. Things are shaping up nicely for the Magpies. Knowing Ashley, you can bet he's just gotten the perfect excuse not to spend a pound on new recruits this winter.
Ashley has done his bit in ensuring the club is run without any major hitches while rumour says he's eager to sell the club in January.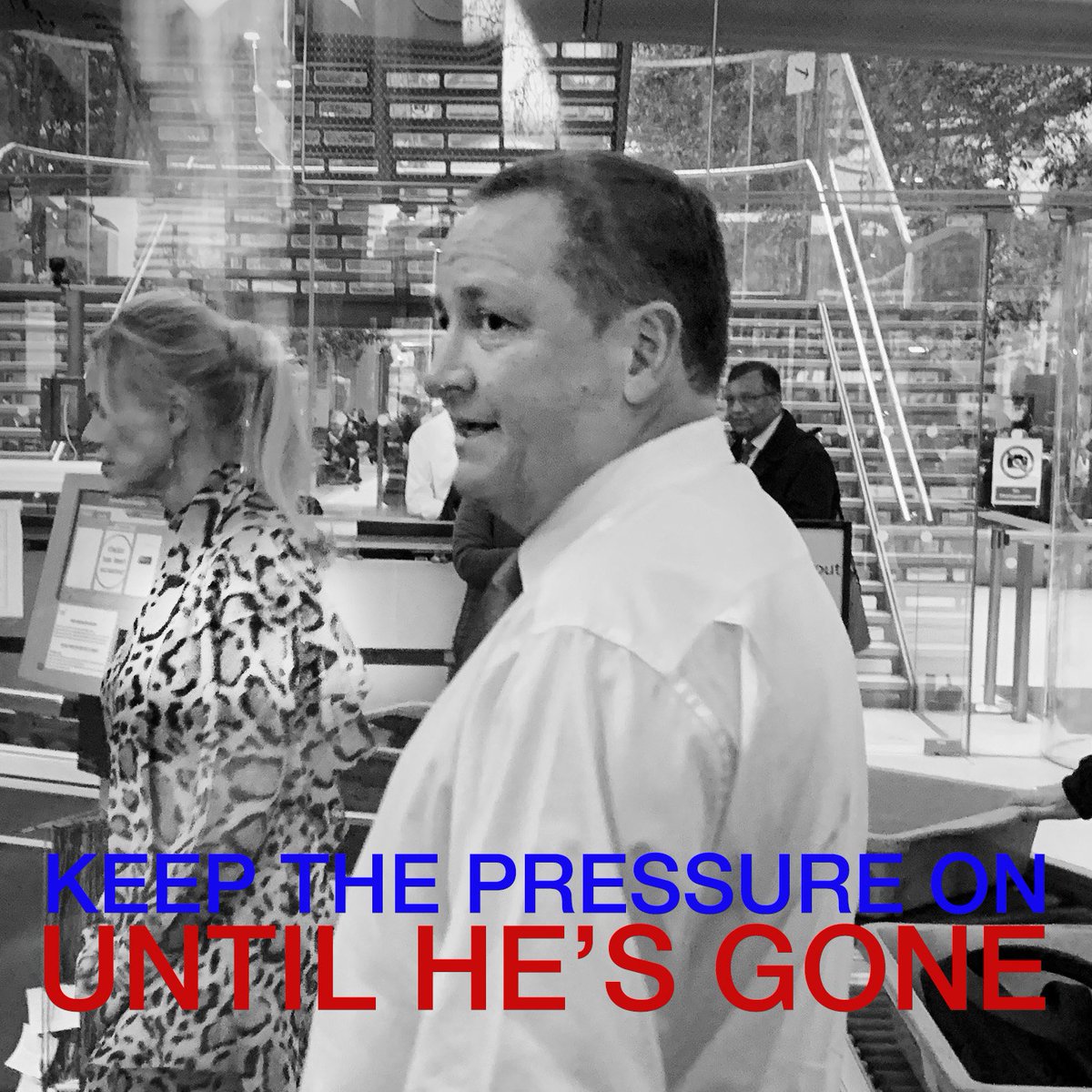 Any much help from fans?
Plenty Newcastle supporters weren't so supportive when was. They'd be forgiven for booing the chairman each time he showed face at St. James' Park. But turning on the players and Benitez; That was a little extreme.
We've come to know this of (some) football fans – they cheer and sing to the high heavens when their team win matches; but are quick to whistle criticism when things go sideways for the men on the pitch. That bad habit was exhibited by some United fans early this season.
The chants of the Toon Army is far from troubling Tyneside as it once used to. The Magpies group even proposed to boycott the game against Wolves on December 9th.
Do we laud Benitez?
Managers know they're the first to go when a team perpetually continues to falter. For Benitez, he prophesied Newcastle's problems if the club didn't back him in the transfer market. They didn't.
The Spaniard has done some job at Newcastle; from leading them to the championship title in 2017 to a 10th place finish last season. The former Liverpool gaffer isn't doing so poorly at the mammoth task of tinkering an average group of players this term.
But Benitez has continued to take a conservative approach to games with a 5-4-1 system. Newcastle sits back, invite pressure and try to hit on the counter. It's backfired a lot. Especially against top six teams.
The heavily criticised players?
Newcastle players have, on several occasions, taken stick for lacking inventiveness, drive and quality. It's why everyone wants Ashley to spend money on quality players or sell the club to someone who will.
The physical battle begins and ends on the pitch. In that regard, United have players haven't really measured up until recently. But guys like Matt Ritchie (two goals, five assists), Salomon Rondon (three goals, one assist), Jonjo Shelvey, Kenedy and a few others have demonstrated Premier League quality lately.
We eulogise the team when they win. Newcastle United is beginning to do well – we shouldn't reserve special praise for the fans, manager, players or chairman. They've all had their bad and good days in the fight for Newcastle's success.