AFCON absentees: Who will be missed most by clubs?
"Come on mate, where are you?"
Background image: Digital Way.
As the African Cup of Nations draws to a close, the thoughts of those involved will naturally turn away from international matters and back to the season ahead with their respective clubs.
AFCON's 32nd edition sprung many surprises, such as the shock early exits of Morocco and hosts Egypt. The home nation's players will be devastated by their underwhelming campaign, none more so than talisman Mohamed Salah.
"I am so sad after our early exit from the tournament," said the Liverpool forward on social media in the aftermath, before defiantly promising to "learn from our mistakes to avoid them in the future".
Jurgen Klopp won't be so disappointed. Salah's manager on Merseyside must be rubbing his hands with glee at the prospect of getting his star man back for pre-season earlier than anticipated.
The Egyptian is expected to report for training on July 26th, a full two weeks before the Reds' Premier League opener against Norwich City. He could also play some part in the Community Shield clash with Manchester City on August 4th.
The same cannot be said, however, of Sadio Mané.
Sadio Mane's AFCON campaign will finish next Friday, exactly three weeks before Liverpool's opener vs Norwich. Remains to be seen when he'll return to Liverpool for pre-season. Think he had at least a weeks holiday after the CL final.
Mane's return to Anfield duties has been delayed due to Senegal going the full distance in AFCON. The 27-year-old's exertions this summer mean he is not likely to appear at Melwood until August 9th, the same day as the game against Norwich.
The UEFA Super Cup clash with Chelsea the following Wednesday will probably come too early, meaning Mane is unlikely to be involved in Jurgen Klopp's set up until the trip to Southampton on the 17th.
Senegal's final opponents, Algeria boast a star of their own in Riyad Mahrez. His goals and experience have been key to his country's success so far. However, it comes at a price for Man City. The Algerian's return will likely be delayed to a similar time to Mané.
Losing semi-finalists Nigeria and Tunisia still played as many matches by virtue of the third-place playoff game. Scheduling means the players get two days extra at their clubs compared to those of the finalists. But that is little comfort to teams such as Leicester City and Saint-Etienne. The two must now plan for their early-season games without Wilfred Ndidi and Wahbi Khazri respectively.
The French side kick-off their league campaign at Dijon followed by a home game against newly-promoted Brest, both forgiving fixtures which may help them to not miss one of their key players so sorely.
The Foxes aren't so lucky. A tricky opener against Wolverhampton Wanderers and a trip to Frank Lampard's Chelsea are two games in which Brendan Rodgers would prefer to have his midfield rock around.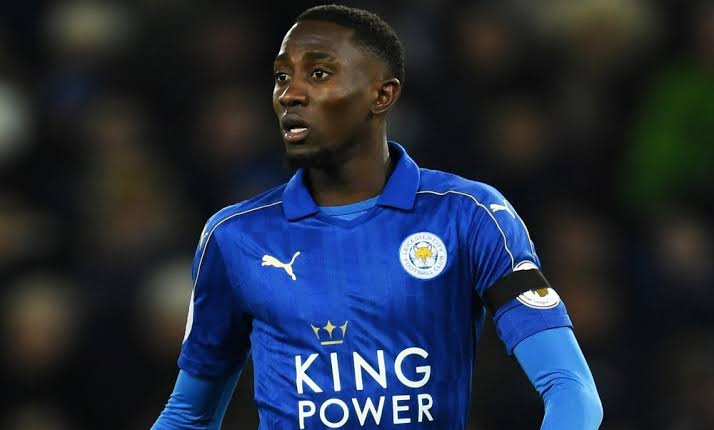 Wilfred Ndidi made 143 PL tackles, which is the most successful tackles in the Premier League in the 2018/19 season.
https://t.co/yHqNjMgHhE
The Leicester boss will be envious of Guardiola. While the Catalan will be without Mahrez's services, he has vast resources at his disposal, including more than a few top players to fill the attacking positions. Mahrez played a bit-part role this past season, despite his talents. Possibly any other team would be hard-hit by his absence. Not City.
In contrast, Liverpool will miss Mané. European champions they may be but knocking Pep's team off their Premier League perch represents a monumental challenge. The Reds must get off to a fast start. Being without one of their famous front-three and the league's most-recent Golden Boot winner stacks the odds against them early on.
While international tournaments are a regular staple of the footballing world, they can prove a nuisance for club managers who must plan for the upcoming season. Klopp and Rodgers are among those cursing their existence this summer. Guardiola, though, won't lose a wink of sleep over it. Not this time, anyway.