Why Jose Mourinho should be next Juventus manager
Mourinho is highly tipped to take over at Juve
Background Image: Gabriele Barberis, CC-BY-3.0
From the moment Ajax stunned Juventus in the Champions League quarterfinal last month, Massimiliano Allegri knew he was only surviving on borrowed time in Turin. That privilege elapses at the end of the season.
Despite clinching an unprecedented five successive Scuddetos from 2015-19, Juve announced on Friday that Allegri won't continue at the helm. That appears harsh on the surface. The Old Lady competed for four trophies at the start of the season: Italian Super Cup, Serie A, Coppa Italia and Champions League. They won two of those.
Juventus began the campaign on fire. They were unbeaten in eight league matches, wrecking every opponent that came along. Allegri's men secured the title with five games to spare and over a dozen-point lead above closest rival Napoli. Most teams would be pleased to achieve half of their objective.
Perhaps Allegri would have completed his contract had Juve avoided Ajax in Europe. The general belief was that the experienced tactician, a two-time beaten Champions League finalist, would outwit the exuberance of Erik ten Hag. Not minding Real Madrid's humiliation. Santiago Solari isn't at the same level after all.
Juventus were bystanders against Ajax at the Allianz Stadium. The Sons of the Gods mesmerized their hosts with beautiful, productive attacking football. The Bianconeri faithful were forced to admire their opposition's speed, dynamism and verve.
Throughout this season, Juve didn't quite look themselves in Europe, losing to Young Boys, Manchester United, Atletico Madrid before fatally, Ajax. Signs of decline were evident prior to Amsterdam's dashing young men dazzling at the arena once known as the Stadio Delle Alpi.
Italians are not used to the high tempo game. They prefer to sit back, defend deep and hope to spring a counter-attack. It often works but if opponents find a way through, it is then very difficult to keep up with the high pace. It is no surprise Maurizio Sarri and Gian Piero Gasperini are both highly regarded. The pair broke away from the norm.
It was Gasperini's Atalanta which knocked Juve out of Coppa Italia in February, winning 3-0. That was Allegri's first elimination from the tournament since taking over five years ago. He'd won it four times in a row until that winter whipping.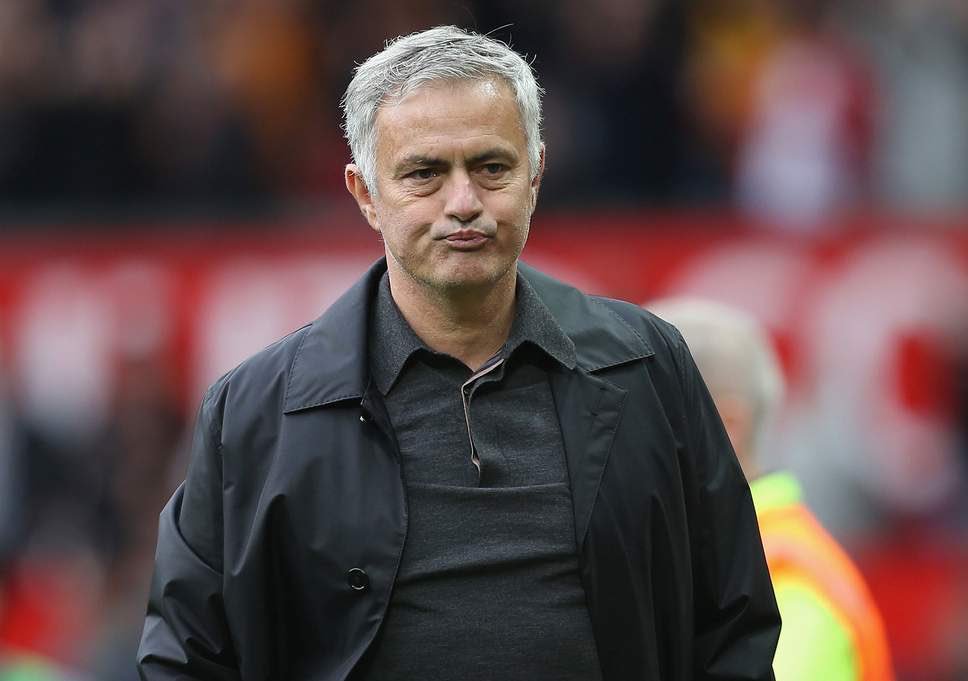 👋🏼 ALLEGRI HAS GONE!
Who will be the next Juventus manager... Here are the latest odds!
◾️ 5/2 Conte
◽️ 7/2 Pochettino
◾️ 7/1 Mourinho
◽️ 15/2 Sarri
◾️ 11/1 Simeone
◽️ 14/1 Guardiola
▪️ 25/1 Wenger
Surely Mourinho is in with a good shout here....? 🤔
https://t.co/laoex9toBA
Juventus splurged more than £220 million in the summer transfer market. Cristiano Ronaldo topped that list, costing 117 million Euros. They also brought in winger Douglas Costa and right back Joao Cancelo, for £40 million apiece. Central defender Leonardo Bonucci returned from AC Milan, too. Juve should be achieving more than just an annual Serie A title.
Cue Jose Mourinho. The Portuguese may not offer the flair of Ajax nor the elegance of Pep Guardiola's Manchester City, but as long as the Old Lady keeps splashing the cash, success would come.
The Bianconeri is a team in decline. So much dead wood has to leave. Almost a third of the current squad is above 30. Of the remainder, another half is 25 or above. It will take a bold and impolite manager like Mourinho to carry out an overall.
Despite his reputation being in tatters, particularly in the Premier League after unceremonious exits from Chelsea and Manchester United, Mourinho is still very much respected. He commands the respect of his players. The 56-year-old can still afford to be choosy on the continent – hence why he has turned down 'three or four offers' in recent times, with one said to be from Benfica. He is getting restless on the sidelines, however.
Mourinho isn't a stranger to Italian football. Inter Milan is the last club from Serie A to clinch the Champions League, in 2010. The former Real Madrid coach was behind that triumph. A reunion with Ronaldo is another potential plus for Juve.
Mourinho's purported 'second season curse' could hunt him to Italy. Before then, however, he may have achieved the ultimate at Juventus. Champions League glory.