Does the pressure grow on Jurgen Klopp if Liverpool end the season trophyless?
Background Image Via: Andy Nugent/Wikimedia Commons. Used under Creative Commons.
For Liverpool fans, the last four years under Jurgen Klopp have been excitement-filled. That famous Anfield roar is beginning to get louder. Their fans can smell a major trophy. Perhaps it'll happen in just over a week, perhaps not...
If the latter happens and somehow the Red Men end this season as Premier League runners-up while also being dumped out of Europe, just how long will Liverpool fans, perhaps more importantly, the board remain patient?
This will be the 51-year-old's third full season in charge, on top of the three-quarters of a campaign he had in 2015/16 when Brendan Rodgers lost his job. In that time, Liverpool have finished eighth, fourth, fourth and this season is still to be determined although you'd probably favour Manchester City... Klopp has also had the Merseysiders in three major finals. All have been lost.
Obviously, it goes without saying that Liverpool is a team on the rise, they're only getting better. They have their talismanic attacker in Mohamed Salah, they have their defensive leader in Virgil van Dijk, but how many more seasons of nearly winning silverware will it take before even the most loyal supporters lose faith?
Now I understand that Liverpool's current points total would have won the Premier League on many occasions in years gone by, but football doesn't work like that. There are no prizes for finishing second, albeit to arguably the best team we've ever seen grace these shores. Don't just take my word for it, even Klopp himself was expecting to have lined the trophy cabinet at this stage...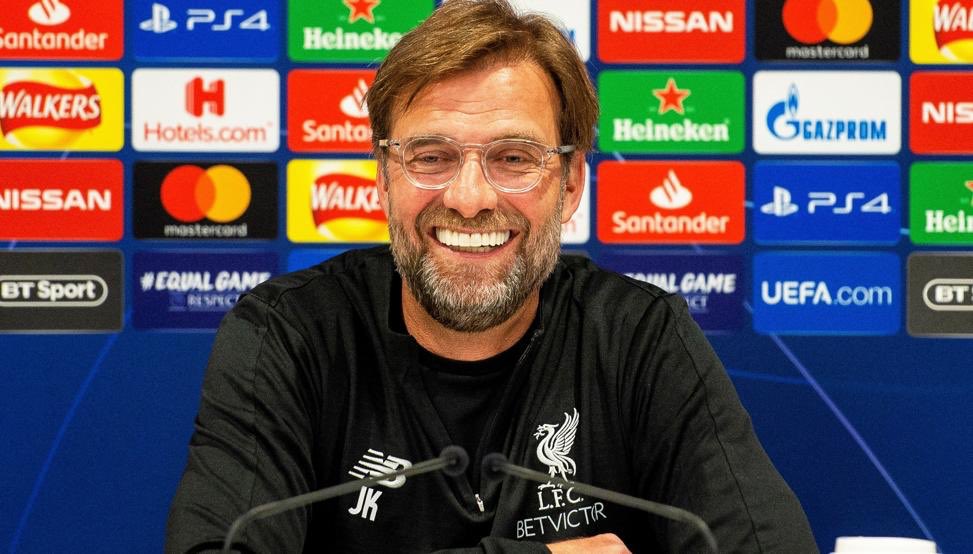 "We'll win at least one title in the next four years. If not, I'll go manage in Switzerland."
- Jürgen Klopp - 9th October 2015.
https://t.co/AD8dR55rVn
No manager is exempt from criticism, that's just the nature of the business. You look at Liverpool fans hammering Klopp for the decision to leave Roberto Firmino rooted to the bench during the game against FC Barcelona on Wednesday night, and if the Red Men don't respond with a victory away at Newcastle United, the walls will start closing in pretty quickly.
What plays into Klopp's favour is the fact that he's an absolute fan favourite. You see how close Liverpool got to the title with Brendan Rodgers back in 2014/15, six months later he was out of a job, largely due to the fact he didn't connect with the fans anywhere near as well as his successor, but again, it all comes to back to the fact that this is one of the biggest clubs in England. The passion, the flare, the brilliant football is as clear as day. It sounds brutal but it's meaningless unless silverware is being won. Ask Chelsea fans if they'd rather see their team play dull, defensive football under Jose Mourinho while winning trophies rather than attack-minded, fast, swashbuckling stuff without adding silverware to the cabinet and I can guarantee that they'll give you the same answer every single time. It sounds cliche, we're in a results business.
Now I know this is full of 'what ifs' and 'maybes', but that's football. I wouldn't be surprised to see Liverpool finish another season trophyless and fans' patience will only last for so long no matter how 'heavy metal' the football will be. If we're sat here in the same position in twelve months time, mark my words, the questions will (rightfully) start to be raised.
So, Jurgen, when are you off to FC Basel...?